One of the philosophers said, "Successful people are successful because they have the habit of doing those tasks which failure can't do." Those who are determined and have will-power to do their best till the last moment know the real taste of success. In any field, nothing can be achieved without hard work, whether you are running a private company, small business or doing job in any company. You have to show your skills to get the success. Running a business is not an easy task; no matter if you are doing it online or offline. If you look at the market closely, you will find a number of websites giving information about the many brands and its products. It shows that a number of companies are now using the medium of internet to reach out their target audience.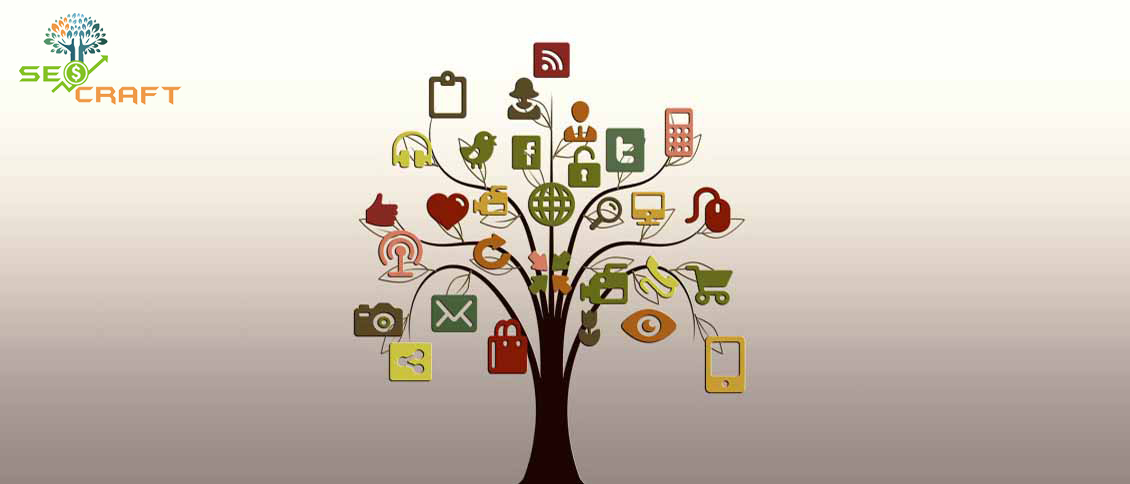 You need to find out few things to know how to establish your position in this competitive market. You should also know to get the best answer to the question of how to become a successful online marketer. To get the edge over the others, you need to adopt some innovative and techniques. First and foremost, you need to have a quality website.
Hiring an experienced and skillful website designer is the need of the hour because he or she can create your website according to search engine optimization (SEO) that helps to bring productive results. A good amount of traffic to your website is necessary and you can get the same if you have SEO based website.
Now second thing, you need to keep track of those sites which are visited most by your target audience. Once you know those websites, you can then put your ads their web pages. Online marketing has some important tools including Pay Per Click (PPC) through which you can successfully get the productive results. You can use the Cost Per Thousand Impression (CPM) to pay for the number of times your ad has been shown. So it is not wrong to say that if your budget is big and you are willing to invest more then you can easily reach out to more people across the world.
To connect with your target audience in much better way, you should also use social media platform. There are many social sites where you can directly promote and connect with your target audience. So, use all the tools of online marketing to boost your business over the web.