Online advertisements have become very popular these days on internet. These are also considered as Google search advertisements that you can find on different websites. Google search advertisements are based on the keywords which get searched by the users. Pay-per-click (PPC) is those advertisements which get pay for each click. Use of online advertisements has increases from last couples of years. Some companies from all over the world are trying a way out of advertising products and services in an effective way. So, these companies choose online advertisements to market their goods globally to attract more and more customers.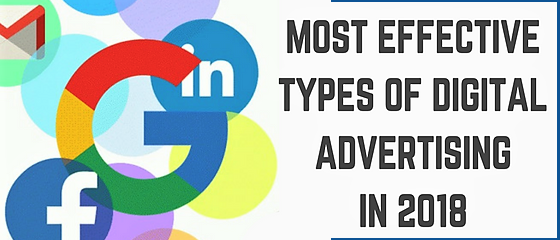 There are many types of online advertisements out of which Banner advertisements are those types of advertisements which are used with graphic images on websites. This type of advertisements attracts large amount of people as it directly take them to the products and service's website. Floating advertisements, wallpaper advertisements and Pop-up advertisements are some examples of Banner advertisements. Floating advertisements includes the moving of ad across the screen which can be clicked by users to visit the company's website. Wallpaper advertisements are very popular these days as it changes the background of any website which looks very impressive. Pop-up advertisements open in new window where you can see the entire advertisement.
Pixel Advertisements
Pixel advertisements are another type of online advertisements which is recently introduced and become very popular these days. Cost of this type of advertisement is based on number of pixels used which is also cost effective as well. Blog advertising is personal advertisements from which user can advertise their products and services. It is most amazing way to make profit as blog are most interesting to grab the attention of customers. Blog advertising is mostly used to launch new products and services. These days' Mobile advertisements are essential and most successful online marketing to display your latest products. Promotional advertising are used to keep buyers with impressive ideas. This advertisement encourage buyers to buy more products as there are many ways including discount coupons, contests , freebies, flyers and many more.
PPC Services
Pay-per-click (PPC) advertising is effectively used online advertisement which has gained immense popularity now-a-days. In this advertisement, you just have to pay for visitors who visited the website and actually click on the advertisement. With the use of technology advantages this method is started to advertise products and services. Online advertisements are not just restricted to search engine, there is option to advertise online advertisements on other websites as well.