Google Analytics has become one of the best and effective tools to understand the traffic which is coming to your website. You can also easily know about the visitor's response and the performance of your website. It is important to know from where traffic is coming to your website, this also helps you to know what visitors actually want. With this tool you can know the specific website from where the visitors are coming to you. This will also allows you to know how many visitors are directly searching the website through URL into their browser or how many are visiting website from their email.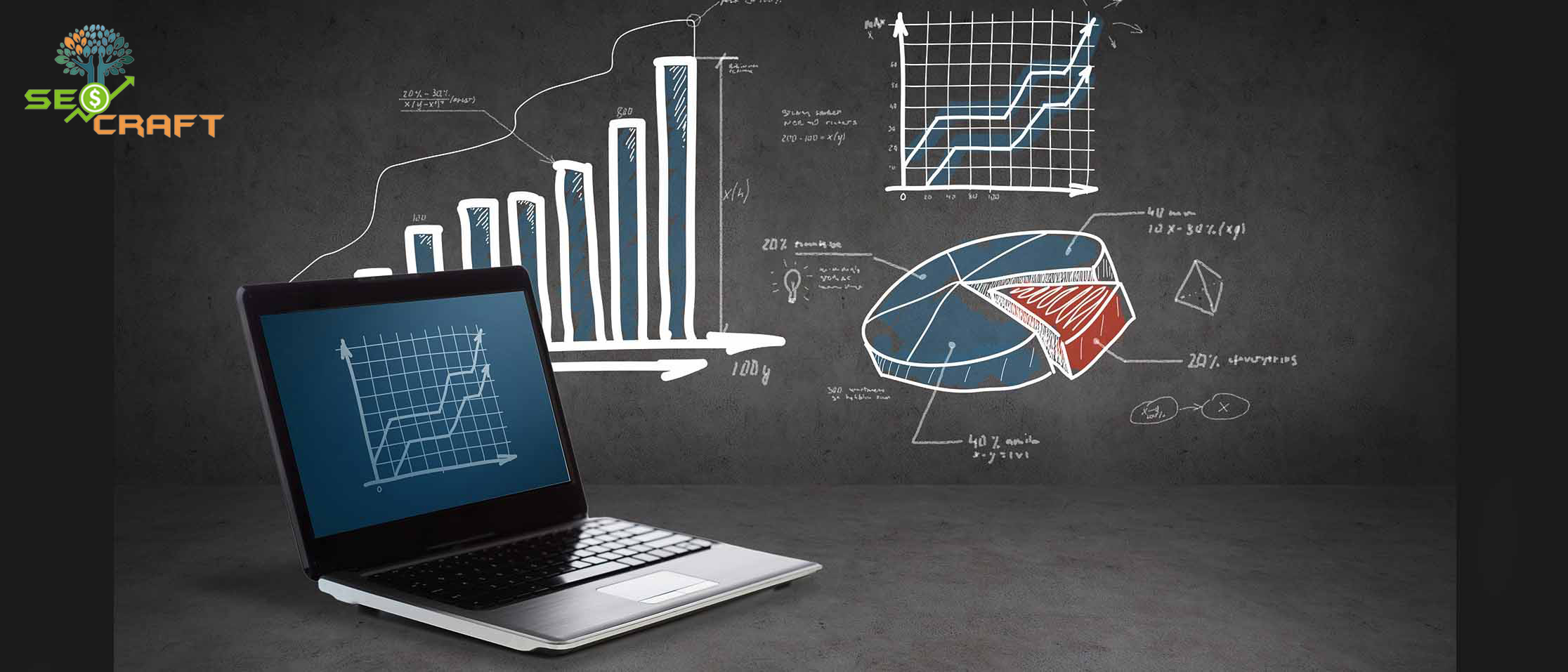 If you want to know from where the visitors are navigating your website then you can track the location. You can add Google Analytics to your website which assists you to track the exact location. Universal Analytics is the upgrade version of Google Analytics which helps you to understand and interact with online content very easily. You need to track the sales which were made by the visitors. Tracking helps to identify how many visitors are bouncing to your website which means how many visitors are not going though second page.
You can add Google Analytics or Universal Analytics to your website with the help of Google Tag Manager. With the use of Google Tag Manager, the task of tracking becomes easy and you can also add other tags including remarketing tags, AdWords Conversion Tracking to your website. You can also add tracking code to every page of your website directly into the HTML. This approach is very simple and allows you to include basic Google Analytics tracking code to the site. Google Analytics SDKs is used to gather information from the mobile application. Measurement Protocol is used to collect information and details from internet connection devices.
For adding Google Analytics tracking to you website, it is important to add the Google Analytics tag in Google Tag Manager. After this, you have to publish the container which is already added by Google Analytics tag. You have to access your website source code to complete the procedure comfortably. This will later allows you to access your Google Analytics account. You have to sing in to your Google Analytics account and select Admin tab to check that it is working properly or not. Process of adding URL is very easy these days due to WordPress.